Exciting News

Jack and Jills will be pleased to offer our existing and new clients a further service of wrap around care this includes Breakfast Club/Holiday Club up to 8 years old and Afterschool Club.

Fun Filled Summer

Trips out to interesting venues including;

Trip to St. Leonard's Farm
Fun Packed Sports Day

Parents evening - a chance to look at your child's development and have a glass of Prosecco and nibbles.


New Holistic Garden Area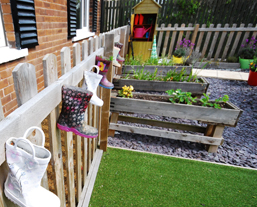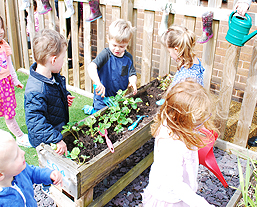 New Outdoor Play Area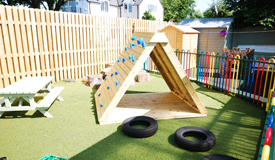 New Outdoor Baby Play Area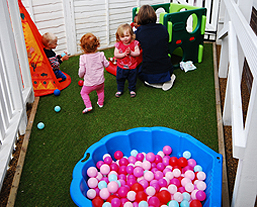 Drop In Cafe

Introducing a 'Drop in Cafe' for the benefit of our parents who want to keep abreast of their child's progress and now can pop in for a cup of tea when it is convenient to them.

Help with Nursery Care Costs

Did you know that you can get help with paying for your child's Nursery care?

► Family Tax Credits

► A Variety of Workplace Vouchers

► NEF Funding available

► 30 funding from September 2017


Parent Comment

"Marney is always excited to go Jack & Jill's, she loves the activities and has grown in confidence due to the development skills of her key worker (who is always keen to show me Marney's Work)."

Mrs T Campbell

Referral Reward

Refer a friend or colleague to the nursery and you will earn £100.00 for yourself. At the end of your friend or colleagues initial 3 month period at the nursery you will receive a £100.00 credit. Please ensure you fill in the referred section of the registration form.